July 25, 2017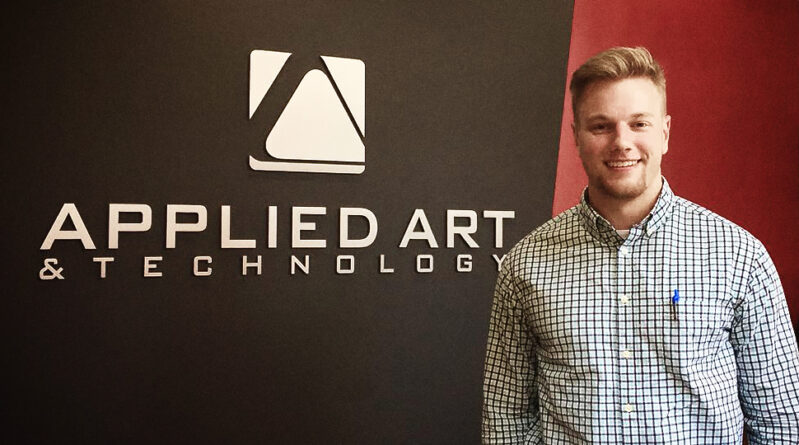 Applied Art Digital Specialist and recent college graduate, Ryan Snaadt, was awarded top tier honors for a marketing solution he developed for Sonic Drive-In restaurants through MindSumo.

MindSumo.com is a platform for organizations to get a different perspective on young consumer behavior by posing questions to millennials. Businesses and other organizations offer top prizes and recognition to individuals who develop the best solutions to solve their marketing problems.

Referred to MindSumo by a college professor and mentor, Ryan submitted his first solution to Brown-Forman, the largest U.S. liquor and spirit distributor for restaurants such as Red Lobster, Olive Garden, and Buffalo Wild Wings. His solution demonstrated effective ways to upsell a second mixed drink to patrons in the various restaurant chains through gamification and other tactics. This solution went on to win top 10% honors and will be used in future marketing efforts by the company. 

"Many of the problems are business related - which is what drew me to the site. I love taking a look at different businesses market strategies, peeling back the layers, and seeing what I would do in their situation," said Snaadt. "Most of these companies are just too close to the problem. Getting an outside perspective is always a great idea and I enjoy keeping my problem solving 'blade' as sharp as possible."
Six months later, Ryan has continued contributing solutions to the site. Last week he was awarded top 10% honors for another of his solutions, this time with fast food giant, Sonic Drive-In. His solution, chosen from hundreds of applicants, laid out an ad campaign series that connects the Sonic brand with football tailgating culture and introduces buffalo wings to the menu.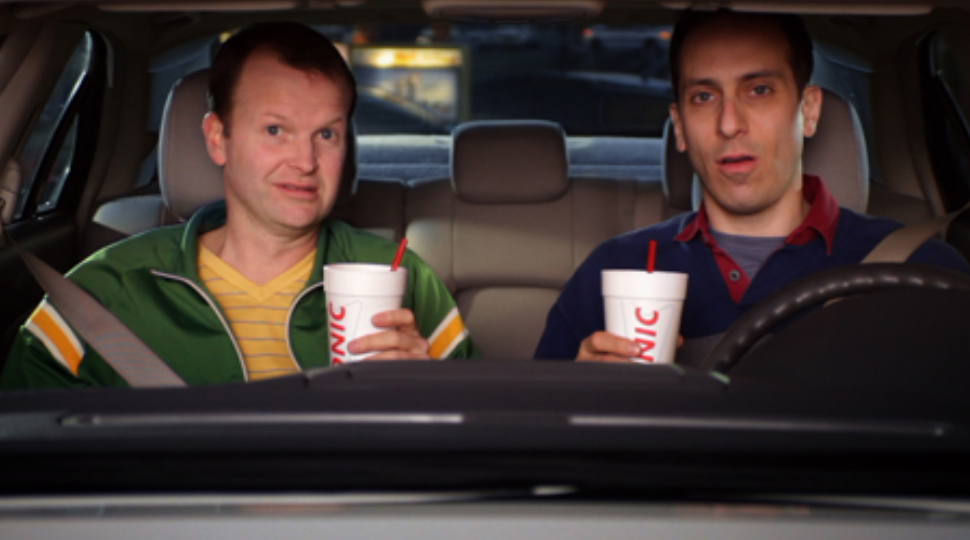 "My ad strategy positions the two actors, TJ Jagadowski and Peter Grosz, together at a football tailgate scene rather than the front seat of their car where we usually see them. I have always associated SONIC with baseball, summer nights, and a chili dog. This new position will swing perceptions to think of football, fall afternoons, tailgating, and wings - incorporating their new menu item. This strategy stays close to the brand messaging while offering a new direction for ads to keep viewers entertained with more storylines, possible licensing with NFL teams, and much more."

Snaadt believes these solution write-ins have helped him in his role at a creative studio. 

"Problem-solving is why I am super pumped to be working with Applied Art. Working as a Digital Specialist with a variety of clients in different industries grants me the opportunity to continue to evolve as a professional. Each client is different and emerging technology keeps everyone on their toes. I enjoy the fact that no two businesses are the same and that marketing is a unique endeavor for each business in each industry."

"Being open to new solutions is how innovation happens. No one has all the answers, but that's the great part of working in a creative environment. We work together to figure it out. Collaboration and different perspectives fuel our business and that teamwork approach is what kindles my creative drive to improve every day. I work with a truly talented group of creative people."

An out-of-the-box solution is always a great asset to have. If your business is unsure of how to tackle a marketing problem, don't be afraid to ask for help. Applied Art's digital team is ready to help you push your marketing strategy to the next level.

To connect with Ryan, drop him an email at ryan@appliedart.com.