April 21, 2015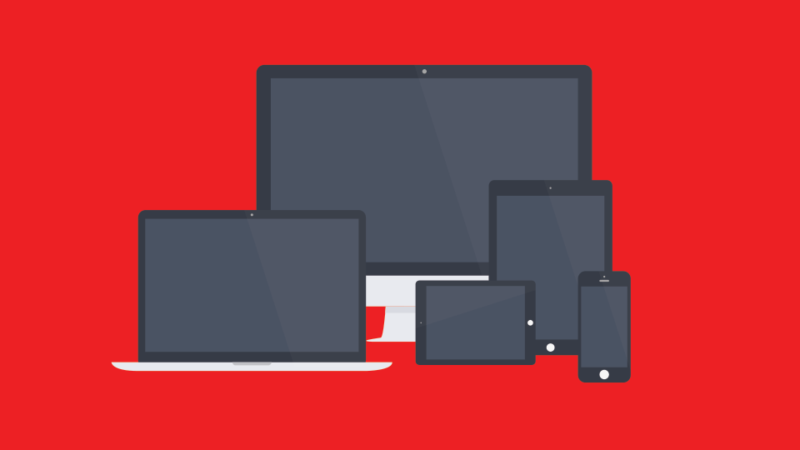 Google's new algorithm update will start penalizing your website in organic search results if it's not "Mobile-Friendly." 

What does that mean for your standing in the digital world? It means if your site is not designed and developed to scale to different screen sizes, like tablets or smart phones, then it will begin to slip in Google search rankings. 
Neutral no longer
Before, Google's treatment of non-responsive sites was just neutral. Not anymore. A site that is not "Mobile-Friendly" will get pushed lower and lower on the list of search results. And in a world where consumers and clients' decisions can be influenced by such rankings, be sure your site is ready.
Wondering if your site is responsive or not?
Google has provided a tool to check how they rate your site.
Find out by typing in your site's URL here: https://www.google.com/webmasters/tools/mobile-friendly/.