May 10, 2022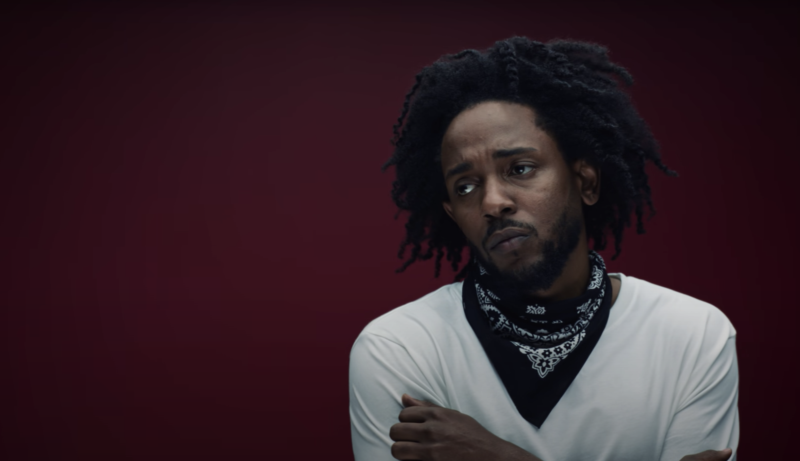 Kendrick Lamar, the first hip-hop artist to win a Pulitzer Prize, made his triumphant return to the heart of "the culture" with a music video utilizing visually uncanny deepfake technology. 
Watch the full music video for "The Heart Part 5" below (warning: explicit language).
There's no question that Lamar would have grabbed headlines throughout the music world if he had simply released a new song on streaming services (his first solo effort in roughly five years). But Lamar, ever the iconoclast, decided to do something much less conventional, releasing a music video that was as visually thought-provoking as the lyrics and instrumental it accompanied.
The video, which consists of a single five-minute shot of Lamar rapping, employs deepfake technology to transform the rapper's likeness. Lamar's face seamlessly transitions from his own to an array of famous (and infamous) faces in Black culture, including: OJ Simpson, Kanye West, Jussie Smollett, Will Smith and, finally, deceased fellow Los Angeles natives Kobe Bryant and Nipsey Hussle. The uncanny effect rocketed the video to north of 10 million views within 24 hours.
Deepfake technology is still a relatively new phenomenon in the video world, and it will likely become only more widespread going forward. However, there are real ethical concerns attached to the relative ease of "faking" content, thanks to the technology's powerful machine learning and artificial intelligence. In the video below, the New York Times breaks down the growing alarm surrounding deepfakes.
Today, there are numerous prominent deepfake channels on YouTube, including DrFakenstein and TheFakening, which are growing in popularity year over year. In addition, techniques similar to deepfakes have recently been used by major film studios to de-age certain characters (Disney had famously introduced a version of the technology in 2016's "Rogue One: A Star Wars Story").
Only time will tell if deepfakes become more regularly integrated into professional video production or remain a source of controversy embroiled in both ethical and legal ramifications. However, one thing is for sure: Lamar's innovative music video signals a new high point for the technology. Yes, deepfakes can be used for nefarious purposes, but, as Lamar demonstrated, they can also be used to provoke thought through art.