creative digital
Pairing innovative ideas with cutting-edge technology.Achieving solutions that engage and inspire.
See. Touch. Experience.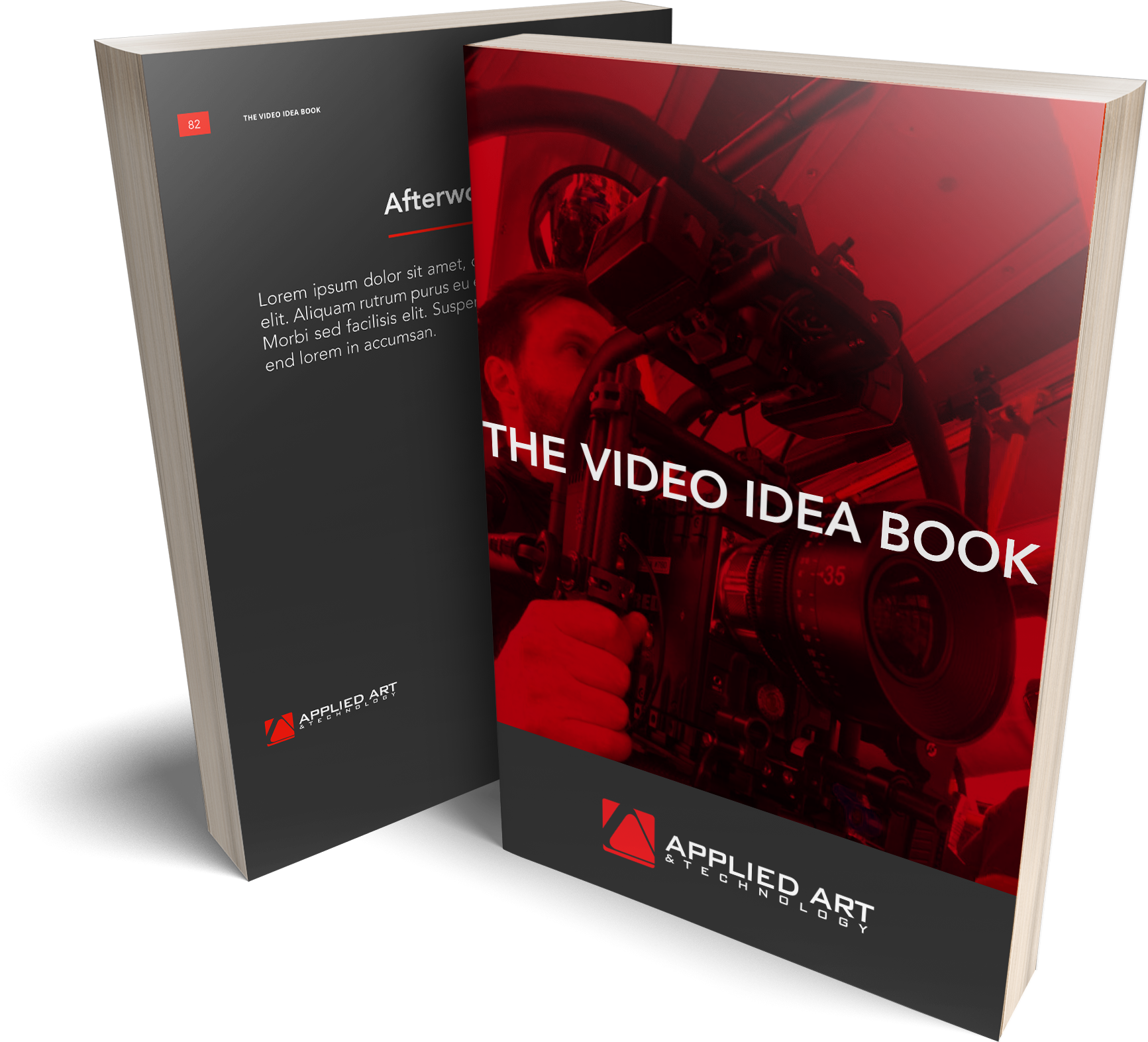 We wrote the book on video.
Perhaps more than any other technology, video has revolutionized the ways in which marketers approach audience engagement. As a truly visual mode of communication, video offers many advantages that written text – and even graphics – simply don't have.
Download our free, 88 page ebook, filled with ideas you can use.