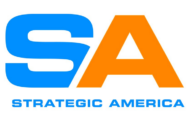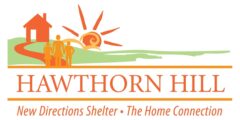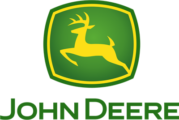 We help you connect with your customers.
---
Our experienced video, animation, web, event and marketing teams will go above and beyond to help you achieve measurable results.
Multidisciplinary marketing • Design thinking • Results focused • 25+ years of experience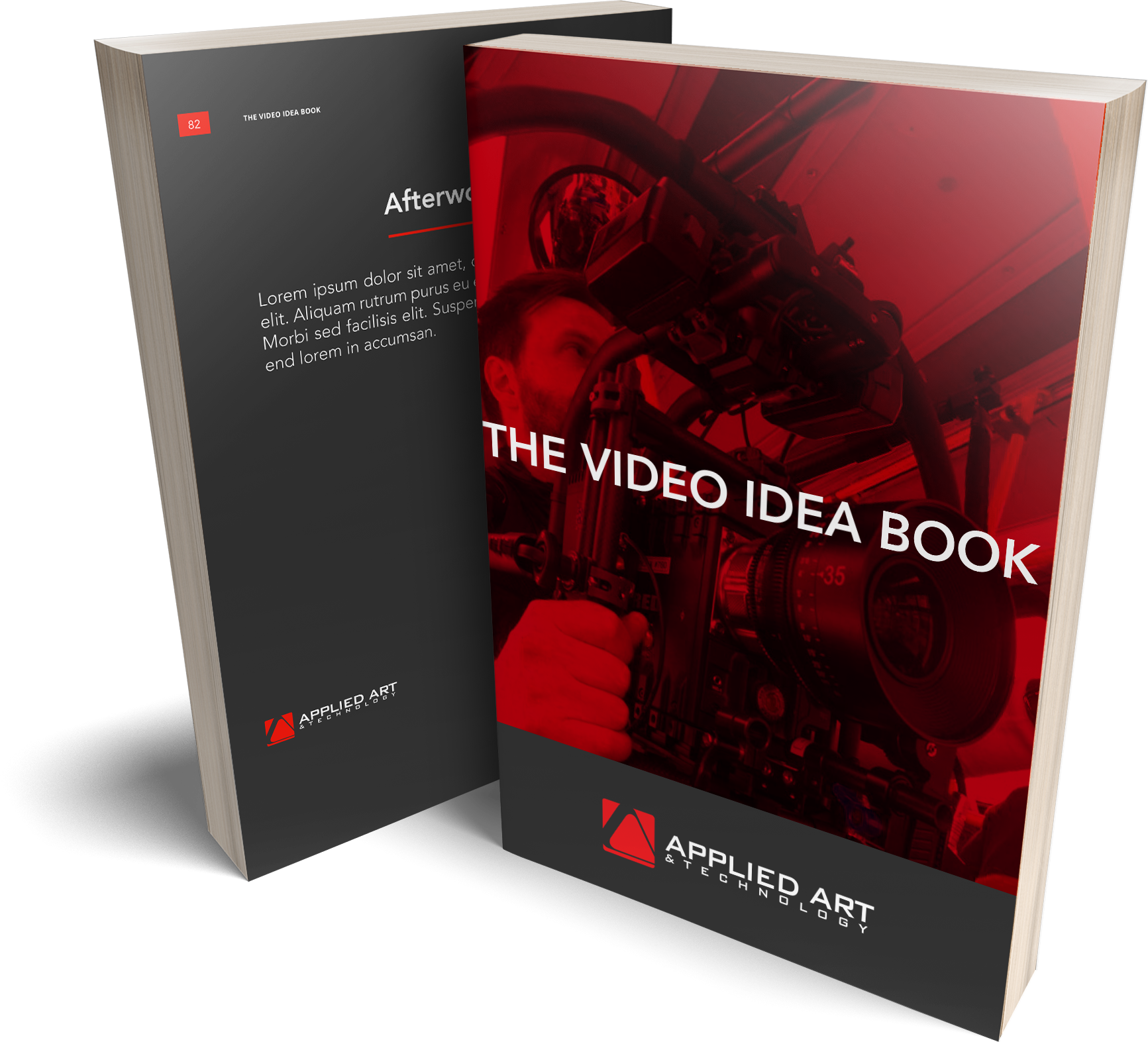 We wrote the book on video.
---
As a creative digital studio with over 25 years of video production experience, we know a thing or two about video marketing. In fact, we wrote the book on it!
Download our free 88-page Video Idea Book and discover 50 ways you can use video marketing to connect with your customers.