creative digital
Pairing innovative ideas with cutting-edge technology.Achieving solutions that engage and inspire.
See. Touch. Experience.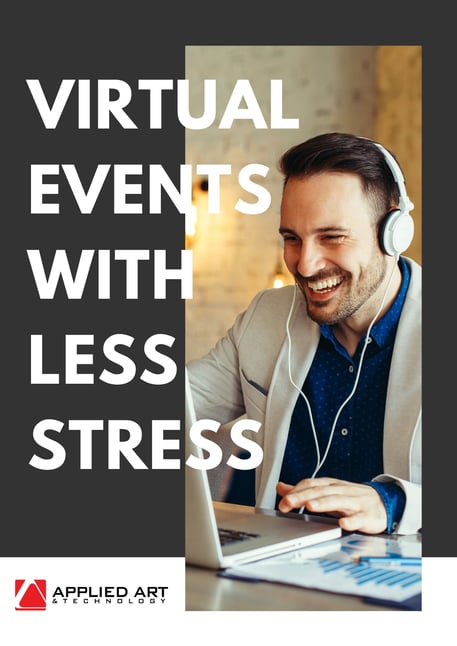 Virtual Events with Less Stress...
...and more attendees, engagement and revenue.
At Applied Art & Technology, we go beyond software to make your virtual event a success.
You don't have to worry because we'll walk you through every step of the virtual event planning process, bringing 25-plus years of event and digital marketing experience to the table.
In the end, our goal is to use the tools and expertise at our disposal to help you put on the best virtual event possible.
Click below to learn more about our virtual event capabilities and get in touch with a member of our virtual event planning team.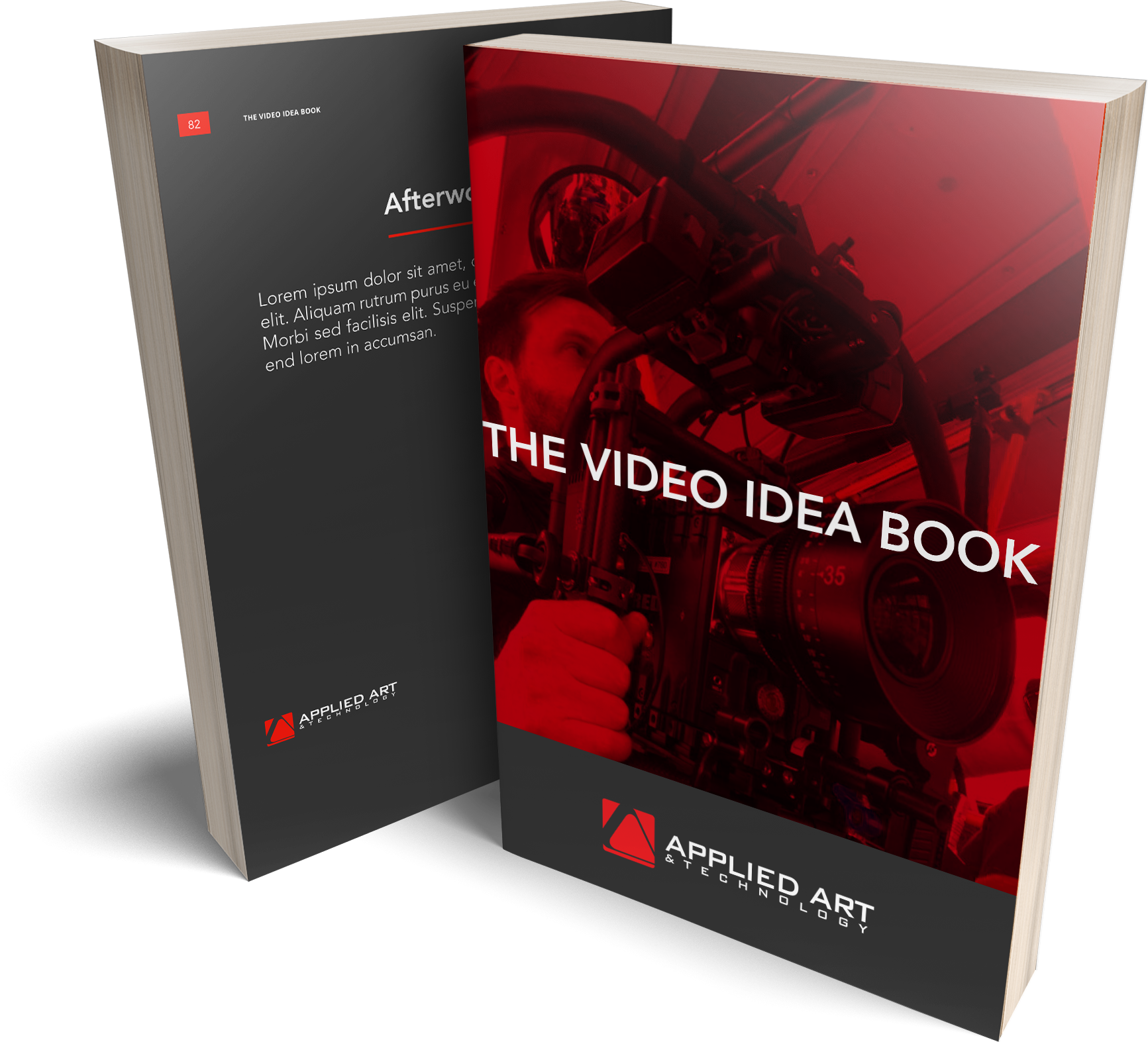 We wrote the book on video.
Perhaps more than any other technology, video has revolutionized the ways in which marketers approach audience engagement. As a truly visual mode of communication, video offers many advantages that written text – and even graphics – simply don't have.
Download our free, 88 page ebook, filled with ideas you can use.