May 12, 2016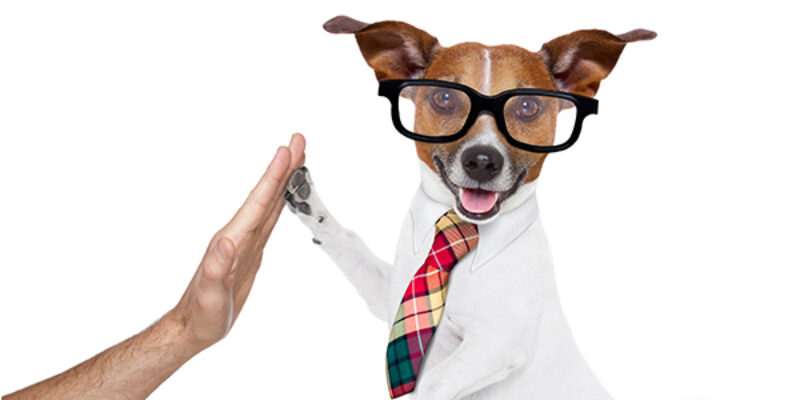 Congratulations to our friends at Fish Nelson & Holden for winning WorkersCompensation.com's "2016 Best Worker's Compensation Blog" for their Alabama Workers' Compensation "Blawg."
It takes a lot of work to create quality content and timely posts. The FNH team recognized the importance of being thought leaders in their market and a blog was the perfect way to get more traffic to their website.

One of their goals was to make it easier to create blog posts consistently. The solution was a new interface that makes posting easy. Applied Art & Technology worked with FNH on a tool that streamlines their workflow. Now, content writers can simply enter content, collaborate with other team members, and administrators can review and post.

This new process ensures a seamless transition from writing to posting and allows the blog writers to focus on creating great content rather than writing code, formatting or posting.
Congratulations again to the FNH team!

To learn more about how we helped Fish Nelson & Holden freshen up their brand and simplify their workflow, read the case study here.