June 7, 2016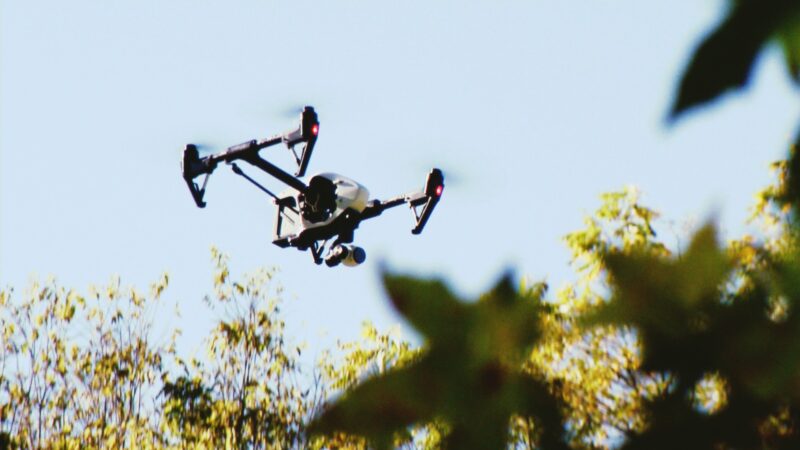 Drones are everywhere. Martha Stewart uses one to survey her massive estate for areas to improve. In the near future, Amazon plans to deliver that thing you need right away to your front door using a drone. And drones have the ability to capture stunning 4K footage for your next video project. 

It's tempting to jump in and hire 'that guy with a drone,' to capture footage for you. But when you start delving into the regulations of operating a drone for commercial purposes, things get dicey.

Legally flying a drone for commercial purposes in the United States is currently a very gray area. The FAA has been moving glacially slow developing a specific rule set that makes sense for commercial drone operators. The last thing you need is to be out on location, and have an FAA agent showup and shut down the shoot for not operating in accordance with the law. And more and more, the FAA is cracking down by finding and fining fliers after their footage goes live online! Ouch.

Luckily, you don't have to delve into that chaos. We've done it for you.
Applied Art has been granted the Section 333 exemption and our certificate of authorization. This allows us to fly our drone legally for commercial purposes. In addition, our drone is insured, has been registered with the FAA and our operators have completed extensive safety training. All shoots include a licensed pilot and an observer as required by law. And of course, our drone guru, Chris Heckle, stays voraciously current on all new rumblings and regulations.

High-flying drone footage looks awesome, and can take your video project to the next level. But beyond just making sure the shots are beautiful, there are several important technical details that need to be considered. Let Applied Art take care of all the messy stuff for you, so you can sit back and enjoy the view.