October 21, 2014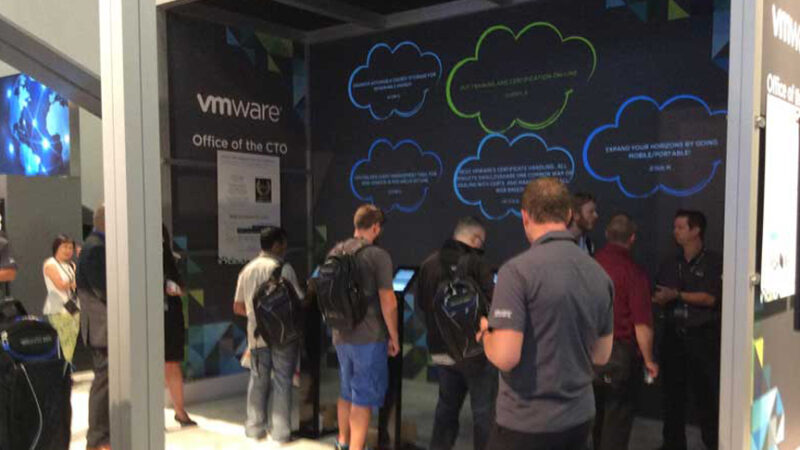 Our interactive team recently built a sale iPad app for the Danish dairy company Arla Foods. Their eDetailing, or medical sales, app is now being used in Central America by Arla reps to inform medical doctors of the benefits and scientific information related to a selection of Arla products. No matter your industry, we champion the use of app technology. Here are our top five reasons why we recommend an iPad app as your company's next sales tool:
They're robust
When talking with a potential client, your reps need evidence in the form of statistics, graphs, data, facts, numbers, and articles. A sales app can house all of these things and more. Need hard-hitting evidence from a peer-reviewed journal? Or the latest industry stats? Your iPad app can house almost anything you can dream of.
They're adaptable
Talking to a  visual person? Apps allow you to complement your message with all kinds of visual media - video, animation, articles, pictures, slides, graphs, and data. Tap to pull up a quick product video. Swipe to find the latest stats. Tablets have boundless potential for portraying information in the right way for each audience.
They're fast
You have what you need - and it's easy to find. An app allows you to tailor your message to your specific audience in an instant. With the right UI/UX design, a sales app can help a rep navigate content professionally and smoothly to capitalize on that precious window of access.
They're international
Need content in multiple languages? With a single tap, you can swap languages for everything - titles, captions, graphic elements and videos. No need to carry duplicate pamphlets or leave-behinds.
They're practical
One of the biggest benefits of an app as a sales tool is it is powerful, but portable. Reps can look professional and be prepared - anywhere they can carry an iPad. Also, apps can work with or without an internet connection, putting the rep in control of the meeting - not a WiFi signal.
Finally, get the benefits of a suitcase full of materials - in the palm of your hand. An iPad app can house a robust arsenal of content in one sleek, discrete device. This paperless solution helps deliver a professional image in a single easy-to-use, slim-line sales tool for you and your team.