October 6, 2015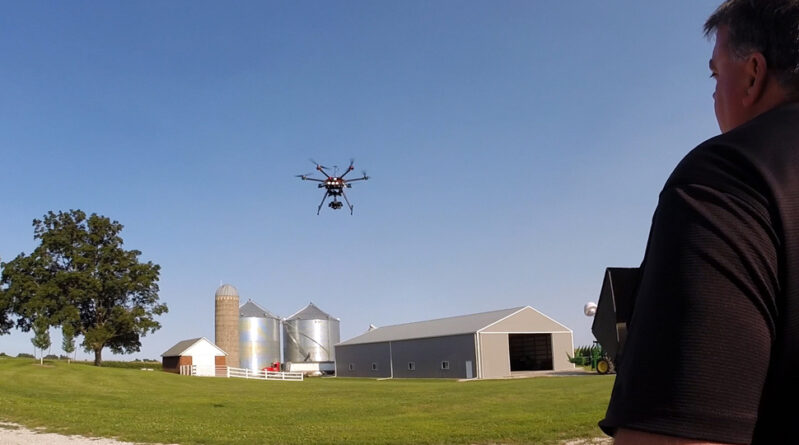 We've all seen awesome towering high shots and adrenaline packed extreme sports footage captured by drones. People are captivated by looking at the world from a new perspective.
Here are 3 ways drone footage can fascinate and hold your audience's attention.
Capture a Unique Perspective. People are drawn to the ​"new" and unique. There is no better way to turn heads and draw attention then to show video footage from a different or rarely seen perspective. Low level drone flights can follow subjects from place to place, can zoom up and out, and skim across land just a few feet off the ground. Here is an example of some dramatic fall harvest footage.

---

People are Captivated by Flight. Since the beginning of time, humans have been fascinated by flight and the idea of seeing the world from a whole different angle. With the beautiful and picturesque scenes provided by a drone, audiences become completely immersed in the story you're telling, thank's to the bird's‑eye view.

---

You Stand Out. Utilizing aerial cinematography in advertising and marketing provides a special and colorful tapestry that draws viewers into the story you're telling. In the world of content overload and stock footage, aerial shots provide a new way to highlight almost any subject. Our wind turbine video received over 10 million views.

---
Bottom line, aerial camera drones can create dramatic and compelling footage that captures the attention and imagination of almost any audience. They stand out in the crowd and are a great way to help tell stories that will captivate, hold attention and and give your audience something to remember.