June 1, 2016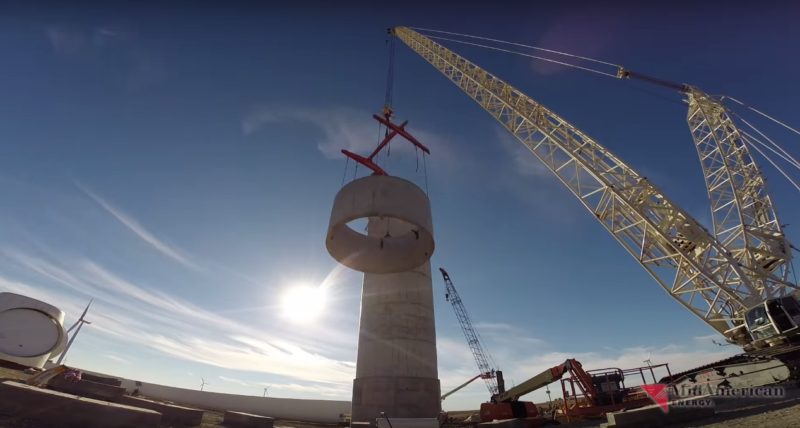 How to get and keep your audience's attention.

This is the ultimate goal of marketers and advertisers. Over the years, several eye-catching techniques have evolved and one trusted technique has recently become popular again. Time-lapse. Seeing something happen faster-than-real-time can have an almost hypnotic effect.
You can do short, creative time-lapse videos with your phone using apps like Hyperlapse. They're easy to make and easy to share. But what if you're trying to show a process that takes days, or even months to complete? You probably aren't going to leave your phone stuck to a pole for that long. Well, you shouldn't anyway.

This is when you need more advanced, specialized equipment.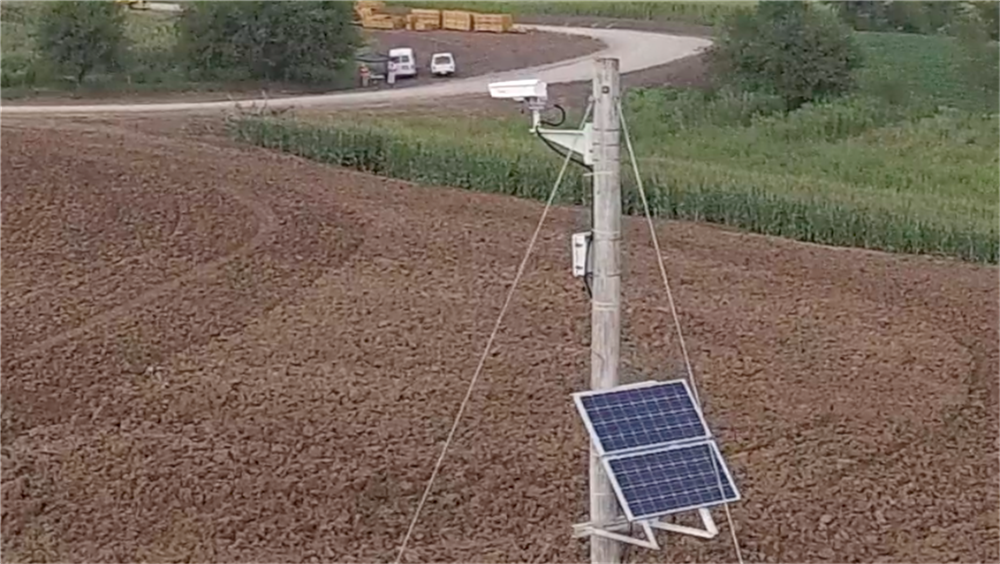 Imagine the horror of wrapping up a 6‑month shoot only to discover there was a problem along the way. Because your equipment will be exposed to unpredictable elements, it's important to be able to remotely control and monitor your cameras when you are doing a long-form time-lapse. We use solar powered cameras with a cellular data connection. This enables us, and our clients, to log on to any internet enabled device and check-in to see what the camera is currently looking at. You can also view still frames or the time-lapse as it has been shot up to that point. And if needed, we can make adjustments.

In addition, we can mount cameras almost anywhere, and shooting high megapixel images allows for even more flexibility in creating the final video.
Take a look at this time-lapse video we recently completed for our client, MidAmerican Energy. It shows the 31-week construction process of the largest land-based wind turbine ever built in the United States.


"Reaching New Heights" uses a combination of time-lapse footage, aerial photography and behind-the-scenes action shots to document the steps involved in building MidAmerican Energy's first concrete wind turbine tower, located at the company's Adams wind farm in Adams County, Iowa. At 379 feet from ground to hub, the concrete turbine is more than 100 feet taller than its neighboring turbines constructed with steel towers. Approximately six terabytes (6,000 gigabytes) of footage shot over 31 weeks was edited down to produce the final time-lapse video, which clocks in at just under six minutes in length."
If you're looking to grab an audience's attention, you might want to consider the use of time-lapse video. The possibilities are truly endless. Contact Kelly — kobyrne @appliedart.com — or Shannon — squinn@​appliedart.​com — to get started!