April 1, 2016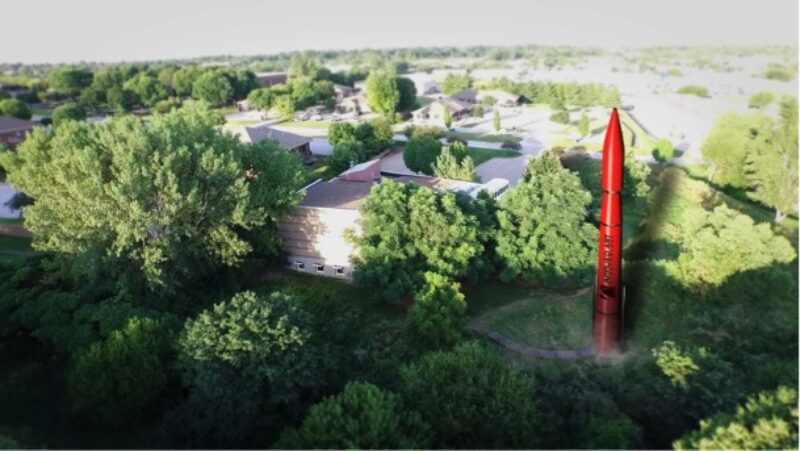 Applied Art & Technology is once again positioned at the leading edge of technology and we are proud to announce the latest addition to our aerial photography fleet!

The business world today takes place on a much larger, more global scale, and the pace of that business is faster than ever. Quickly gathering video assets from multiple locations around the world can be a logistical nightmare. And maintaining a unified look for that footage can add complexity to an already challenging acquisition plan. Quadcopter drones, while still great for many situations, can be too low and too slow. So, we decided to add speed to the equation.
Our new rocket drone, code named ​"Armstrong" has just completed the last of an extensive set of flight certifi­cation tests and is fueled up and ready to go to work for you!
"The applications of this technology for global agriculture companies is really exciting!" says George Christ of Applied Art & Technology, ​"Imagine field to field comparisons from several farm locations that are thousands of miles apart in different countries, all beautifully shot in less then one day!"
Time lapse scenarios can also take place on board ​"Armstrong," allowing coverage of crops growing in the field or construction sites going up over long periods of time.
"Armstrong" can also capture awesome orbital b‑roll for any production. Do you need some sunrise shots for the beginning of your corporate video? No problem. We can shoot up to 15 single sunrises and sunsets every day! You can also save time and money* on those normally graphic intense ​"Google Earth zoom in" shots that everyone loves to see in their corporate videos. With ​"Armstrong," capturing footage all across the globe is easier than ever before.
So if you're looking for a truly global feel for your next video project, real-time earth zoom ins or just have the need for speed, let us put ​"Armstrong" to work for you!
Contact Kelly at Applied Art & Technology and ask about our ​"Armstrong" Rocket Drone ​"First time" user special.*
*Rocket Fuel surcharge not included