April 18, 2014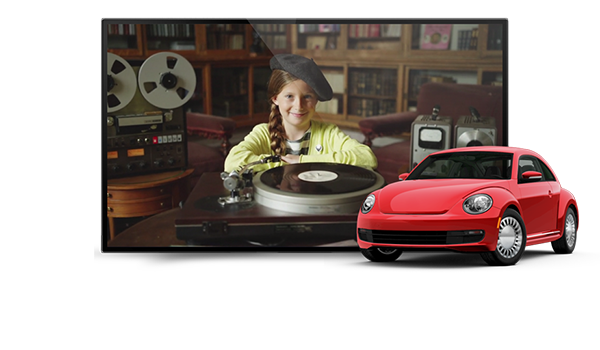 01/05 Project Background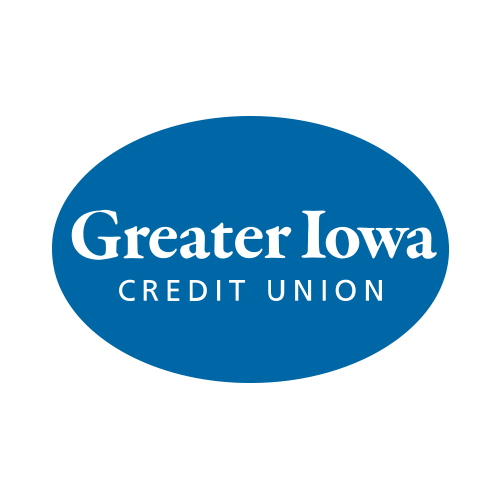 Greater Iowa Credit Union has locations in Ames, Des Moines, Indianola and Dennison. Like all credit unions, they are not-for-profit and member owned.
02/05 Content Goals
Greater Iowa Credit Union wanted to remind their members and potential new members three things: They have high tech mobile banking options, they offer mortgages and auto loans. There are a lot of financial institutions advertising on TV and Greater Iowa wanted to stand out from the crowd.
03/05 Designing the Message
We started with the message: Greater Iowa offers Home and Auto loans, and mobile banking options. We pitched the idea of a Wes Anderson –styled spot, with a character that their target demographic would like. The tone of the spot would be a little quirky, with high production values.
04/05 Edit + Post
From there, we cut together a 30-second animatic using scenes from Wes Anderson movies so we could include some of his signature camera moves and framing in the spot. Editing the animatic was not necessarily in the budget, but helped get everyone on the same page. This step helped us a to have a plan going into the production on what each scene would look like and how long each scene needed to be. We used our visual effects expertise to digitally stitch together two shots to create one long shot panning from Young Suzie to Adult Suzie. The script was approved, talent was cast, cars were tracked down and locations scouted and confirmed. We created a unique concept like nothing else locally.
05/05 Buzz
Michael Adams, VP of Marketing and Sales, says: "The Suzie spot has generated a lot of buzz for us. The board of directors liked it a great deal, all my TV account reps were pleased, the 15-second version gets a high rate of click throughs via the Des Moines Register site—at least twice the national average at 1.46 percent.
Our loan volume is up, we are currently ahead of budget predictions for the year for income. Our direct auto loans are ahead of predictions by 15%. Two of our branches, the Somerset branch and the Westown branch exceeded their loan goals for the month of August.
But anecdotally, everyone loves the spot. We're using it on OnMedia, KCCI, WHO and as pre-roll video for the Des Moines Register. I personally love it. No other financial is doing anything like it."