August 22, 2014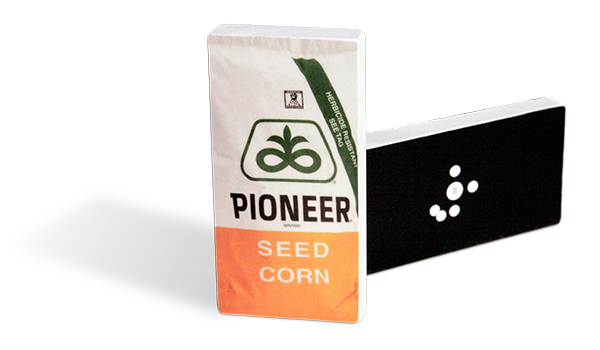 01/05 Project Background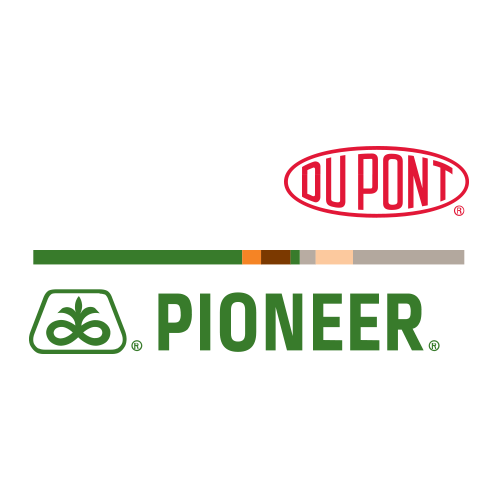 Today's seed technology provides ag producers with drought and insect protection far beyond that available to the last generation of farmers. But understanding the value, features and methodology of these technologies can be a challenge.
At recent farm shows, Applied Art-produced multi-touch technology provided producers with an opportunity to learn about two DuPont® Pioneer® seed corn technologies – Optimum® AQUAmax® and Optimum® AcreMax®.
02/05 UI/UX Strategy
When a visitor places a miniature seed bag onto the multi-touch table monitor, an animated corn plant grows out of the bag. Touch options offered on the cornstalk take the visitor to testimonials, side-by-side trial videos, infographics, product searches and other information on the advantages and results that can be achieved with these Pioneer seed technologies.
Multiple visitors can interact with the table simultaneously, each selecting content of interest and having the ability to scale and rotate content to share with others.
03/05 Designing the Experience
The interactive is delivered on a 40" multi-touch table powered with optical touch technology. Optical touch allows the table to recognize multiple user touches as well as objects placed onto the screen. When the touch table reads the printed pattern on the back miniature seed bags, it communicates with the application to determine the content that appears on the table.
04/05 Development
Applied Art & Technology concepted the multi-touch interface for Pioneer and developed it in close collaboration with The Lacek Group, a Minneapolis-based specialty agency of Ogilvy & Mather. Under Lacek's branding and design guidance, Applied Art designers, animators, post-production editors and programmers brought the application's interface and messaging to life.
05/05 Results + Outcomes
The multi-touch table appeared at several events during the 2013 trade show season. The initial version of the application was developed using Adobe Flash. Prior to its use during the 2014 trade show season, several content alterations were made and the application was re-developed using HTML5 and Angular for greater future content versatility. Throughout its use, the multi-touch table generated interest/traffic that opened conversations with Pioneer and the show attendees.