June 4, 2014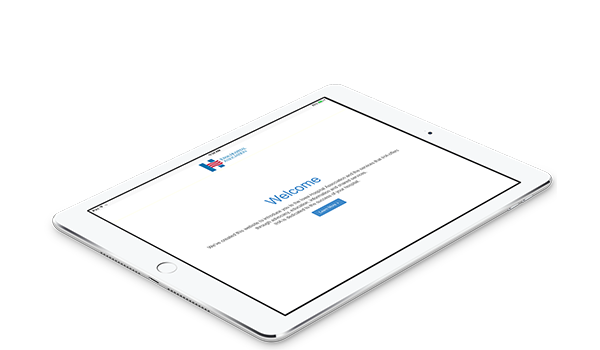 01/04 Project Background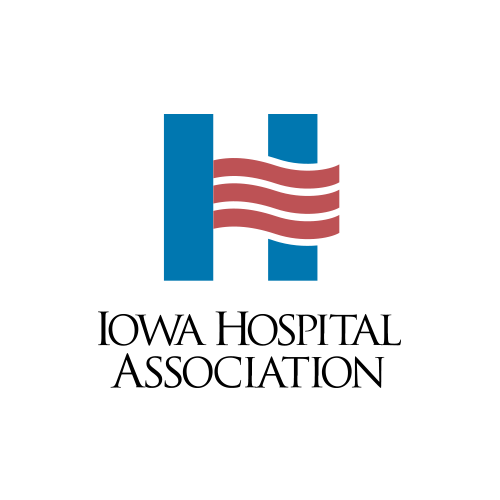 Our client, the Iowa Hospital Association, had expressed an interest in creating a video program that would introduce new hospital CEOs to the services offered, and benefits received, from being a member of the Iowa Hospital Association.
02/04 UI/UX Strategy
The video program would be a part of a "info-packet" sent to new CEOs. The packet would include a DVD of the program, and several printed brochures that outlined their mission of providing Advocacy, Education, and Information.
03/04 Designing the Experience
Our solution to the client's needs went in a direction different from what they were expecting. The DVD they had asked for would not deliver the high-definition video program orienting CEOs to the association, and brochures seemed somewhat behind the times. Instead, we proposed to create an online microsite that would contain not only the orientation video program, but also other short, concise video programs detailing the IHA's involvement in Advocacy, Education, and Information. We added additional information regarding ServiShare and the services available to association members from it. And we added a FAQ section, making it even easier for CEOs to get the info they wanted, when and where they wanted it. The microsite was created to be responsive by using HTML5. An additional benefit to this approach came from the use of analytical tools that could track URLs of site visitors.
04/04 Reaching New Members
The client was able to reach new hospital CEOs with an updated approach that reflected the responsiveness of the Iowa Hospital Association to its members.