July 21, 2015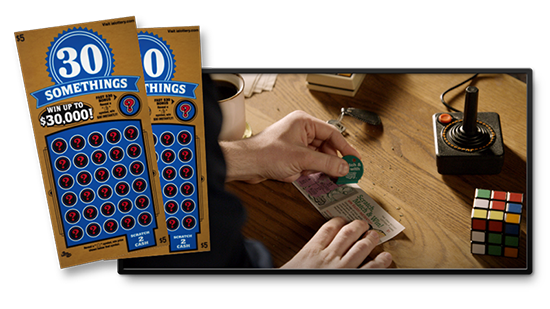 01

/​

04

Project Background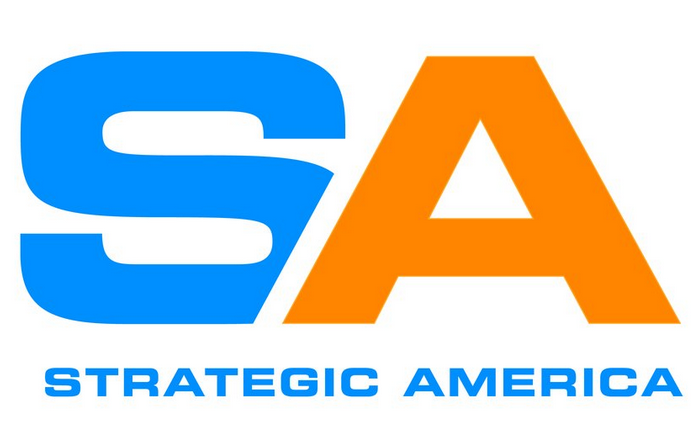 Strategic America had a fun creative concept for the Iowa Lottery's ​"30 Somethings" TV spot that would promote a new scratch game and commemorate the Iowa Lottery's 30th anniversary. The script called for a visual represen­tation of the last three decades. Strategic America creative team and Applied Art brainstormed ideas on how to produce and execute this 30-second spot.
02

/​

04

Our Solution
We researched familiar looks in home design, clothing and hair style trends from the last 30 years. Then we worked with our clients to demonstrate how we would represent each decade. Since technology has changed greatly in a very obvious visual way, we wanted to incorporate it into the set dressing.
As we designed the set, we found multiple options for props and wardrobe items that would suit each decade. We carefully lined up items from each decade so that when we were cutting between the scenes the changes would be easier to see.
Preparation was the key to success for this shoot — look behind the scenes to see what we mean. We started with the modern day scene and an actor with a full beard.
We had built a second identical wall set for the 1990s scene. After we wrapped the modern scene, we replaced the first set of walls, shaved the beard into a goatee, updated the wardrobe, and instantly had a new look for the 1990s.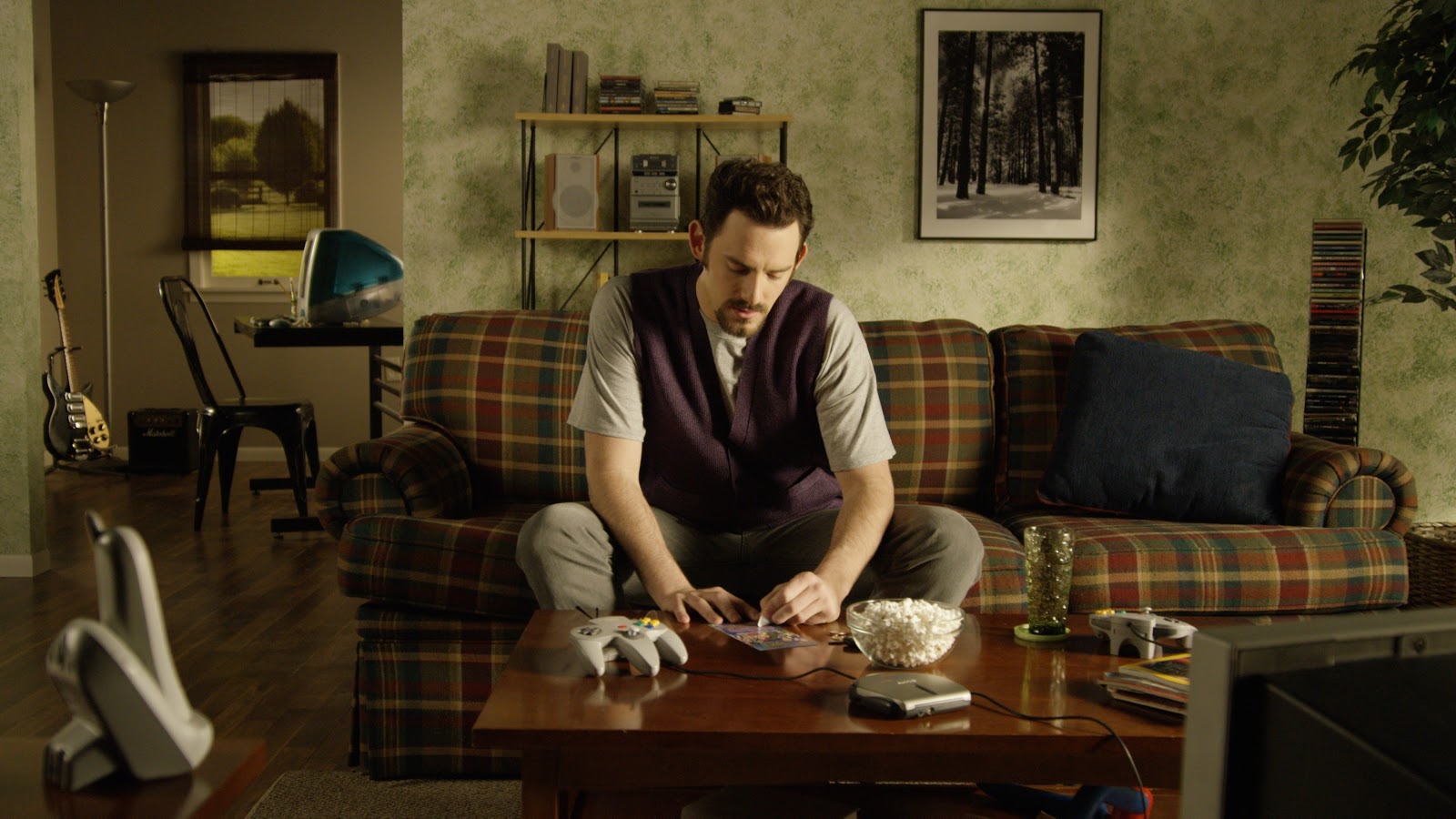 To transition to the 1980s scene, we added wood paneling to the wall, trimmed the goatee into a mustache, and changed the wardrobe again.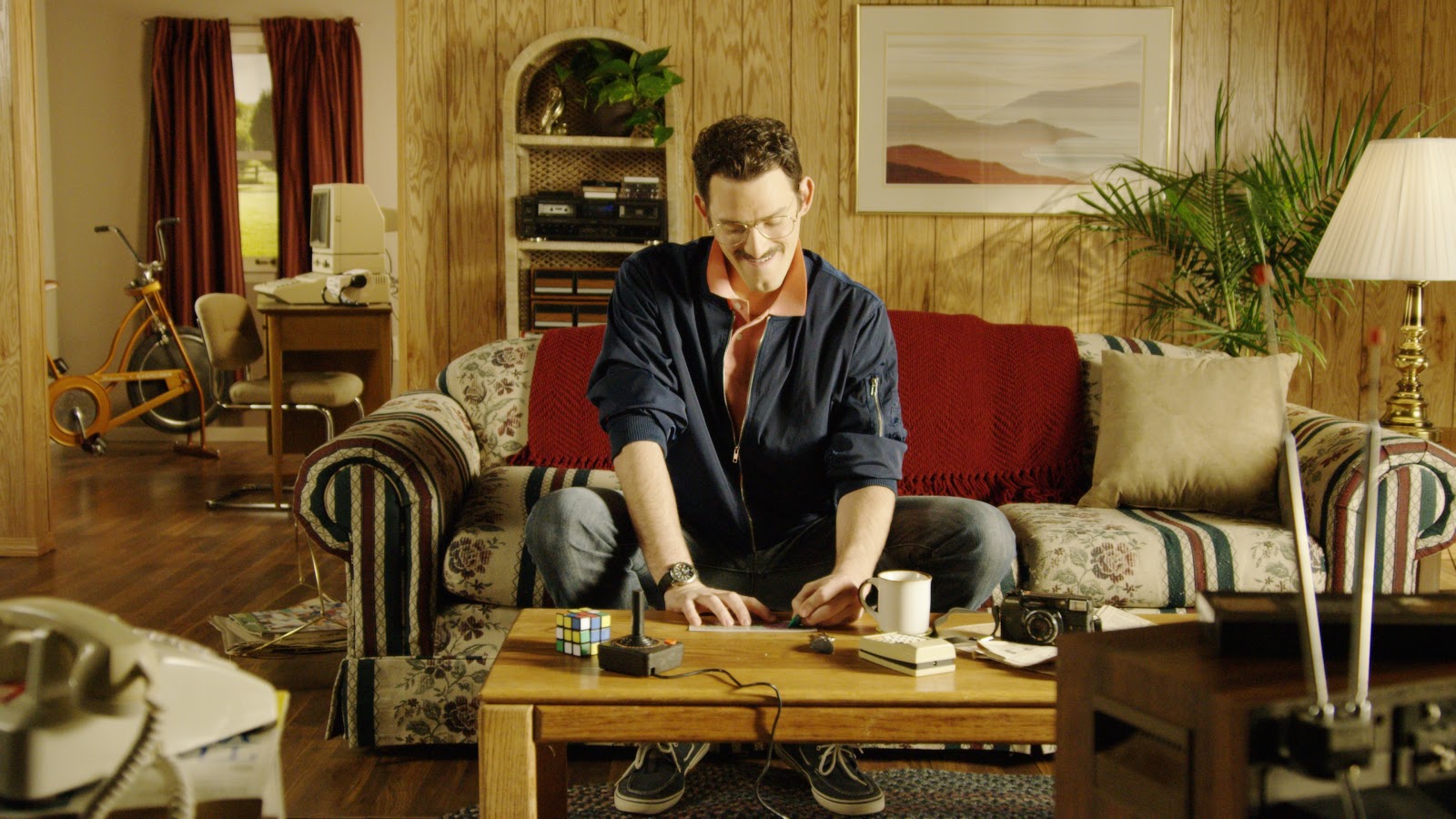 03

/​

04

Our Results
Watch the ​
"

30

Somethings"

TV

Spot

The effect was perfect for Strategic America's creative script, and the well-planned logistics made it possible to finish the shoot within 8 hours. Working with our client ahead of time to select music also helped speed up the post-production process. It was a pleasure to work with the creative team from Strategic America and their client, the Iowa Lottery.


04

/​

04

Our Client's Reaction
"We thought the television production was very well organized and executed, and we appreciated the high level of organi­zation and total staff performance. Thank you for your contri­bution to this campaign, marking a milestone for the Iowa Lottery!"
- Sally Robson, Advertising Manager at Iowa Lottery
"I just wanted to thank everyone again for another great spot! Everyone is excited to get this on the air and start celebrating the Lottery's 30 years. Sally and Teri were especially excited about the three room scenes. That made their day!!"
- Julie Lasche Brown, Senior Production Manager/​Broadcast Producer at Strategic America