January 13, 2015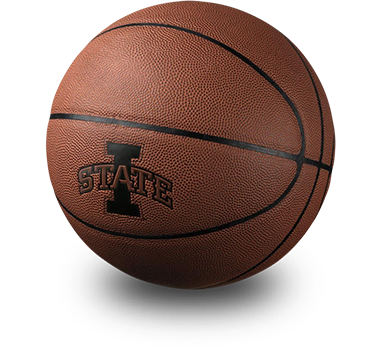 01/05 Project Background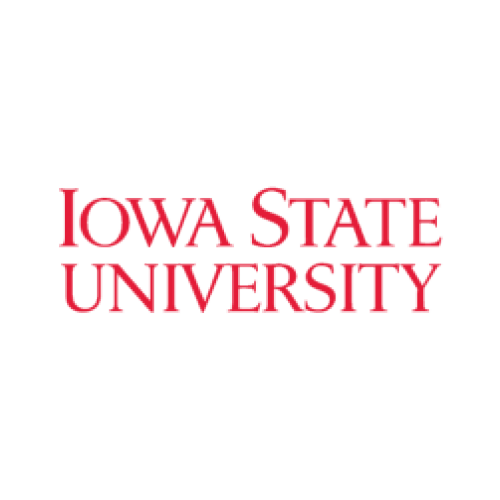 Doron Tamari and Mary Pink from Iowa State's excellent athletic marketing department were in our conference room. The topic was creating a tv commercial to promote Iowa State Women's Basketball for the coming season. We had our team and together we laced up our sneakers and went to work.
02/05 Strategy
The challenge with women's basketball is that it is more than the game, it is an experience for the whole family. The challenge is how to communicate the fun, family experience. Typically one might show game highlights. The problem with highlights is they don't cut through the clutter. Most highlights look alike, we see them on the sports channels and the news - they become generic. Highlights appeal to fans, but our target audience is the "fence-sitters" - people looking for something entertaining for the family to do, who may consider going to a game.
03/05 Designing the Experience
Our concept was to show that the fun of going to a game includes the action off the court as well as on. We decided to have the players and the fans switch places. The players would teach the fans basketball and the fans would teach the players how to be fans. Our time with the players would be limited and this concept could be executed quickly.
04/05 Development
Doron took charge of recruiting fans by turning to Iowa State's enthusiastic social media audience.
"Once the idea was set, we asked fans to submit a picture and why they should be selected to be in the commercial. We knew we would have a lot of interest and we were able to get a great assortment of fans that reflect how diverse and awesome Cyclone Nation is."
Filming took place over a four hour period one evening at Hilton Coliseum. The turnout was fantastic and the players and fans had a great time together. Back at Applied Art we got to work editing. We had enough great footage to cut two spots and a longer compilation for the web.
05/05 Results + Outcomes
"We loved brainstorming with the group and bouncing ideas back and forth. I think that's the best way to capture the direction and messaging while coming up with something really creative."
"We had a lot of fun filming and capturing everything and the editing process was enjoyable too; I always felt in the loop and like the best product was being carried forward. Since the ads started airing we've had tremendously positive feedback from the basketball staff, fans, and even people from around the country who have no ties to Iowa State. I am very proud of the final product and can't wait to see what we can come up with in the future."
DORON TAMARI
Assistant Director for Marketing
Iowa State Athletics Department