August 15, 2013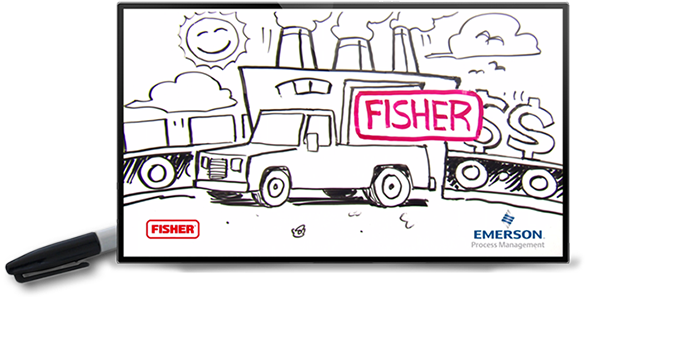 01/05 Project Background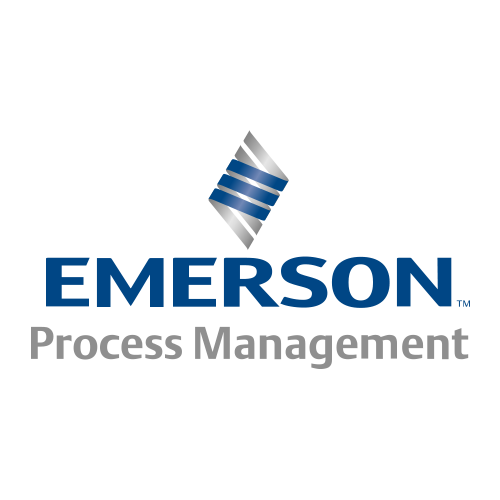 Our client, Emerson/Fisher, a manufacturer and supplier of valves and valve controls, had expressed an interest in creating a video program that would create awareness of their services to a worldwide audience.
02/05 Messaging Objectives
The program was to deliver the messages of Availability, Reliability, and Optimization, when and where Emerson/Fisher customers needed service. Additional considerations included a desire for the ability to translate the program into multiple languages in order to create a localized presence.
03/05 Designing the Experience
We quickly identified two criteria for our solution to the client's needs. By using animation we could avoid nationality issues created by video of employees in service situations. And, by avoiding the use of text in the animation, the program could be customized into multiple languages by creating a new, audio voice-over track.
04/05 Developing the Vision
After we developed a script from a client-supplied outline, we determined the style of animation to be used. We suggested using a currently popular style of "hand-drawn, on-camera illustration." We would shoot the illustrations being drawn, and speed up the recorded video to match the timings of the voice-over. To get the client's approval, a storyboard, showing the animation style, was created. Once an English version of the video program had been completed and approved, we proceeded to create additional programs in French, German, Italian, Brazilian Portuguese, and Russian. Each version was created by recording the new language in time to the original program, and attaching the new voice-over to the video portion of the program.
05/05 Results + Outcomes
The client was able to go to market all over the world with a unified message, yet maintain the feel of a local company to its customers.