Categories
How to Rank Your Videos on YouTube
September 25 2019
// Education
Did you know you can reach thousands of ideal prospects a month for free - just by ranking your videos in search on YouTube? This matters to marketers for 4 reasons: It drives organic, search-driven traffic to your brand You reach new prospects in an evergreen format for months and years to come Once you've spent the time and resources producing a video, you want it to perform well
Read Post
4 Ways AI is Transforming Marketing Without You Knowing It
May 30 2019
// Education
Newsflash: Artificial Intelligence, or AI, isn't what you think it is. It's not evil computers taking over the world. And it's definitely not robots falling in love (although this writer will defend the cinematic merits of WALL-E all day). When it comes to marketing, AI refers to the use of machines to anticipate decisions and improve the customer journey. That's it. Really. With AI already present in much of our daily lives (from Netflix algorithms to virtual assistants), marketers are capitalizing in big ways. In fact, the latest "State...
Read Post
Our Top 5 Ways to Build an Effective Content Marketing Strategy That Gets Attention
March 19 2019
// Education
Content marketing is a great way for businesses to connect with potential customers earlier in the customer journey. But simply throwing blog posts or video online won't get your content in front of the eyes that need to see it. That's where developing a content marketing strategy comes in. At the most basic level, your content strategy answers these questions: - Who am I trying to reach? - What type of content do they need? - How will I get my content to them? - What outcomes do I...
Read Post
Vimeo or YouTube...what's the best video platform for your business?
March 18 2019
// Education
YouTube or Vimeo? Which platform should your business use to share videos? The simple answer? Both. Let's look at the pros and cons of each so you can choose the best platform for your marketing efforts. First, Vimeo. Why Use It? Vimeo is the preferred professional portfolio site for thousands of businesses. The profile layout is pleasing to the eye with the focus exclusively on the video portfolio. There are no ads, pop-ups or other videos competing with your company's content....
Read Post
Build Your Business Site With Must-Click Web Copy
October 23 2018
// Education
As a marketer or business owner, you already know how important it is to have the right messaging for your customers. However, that messaging becomes doubly crucial online, where you are at the mercy of your readers' split-second browsing impulses. That's why it is essential that your business website features copy that directly appeals to your audience. But let's face it: writing for the web — and business websites, in particular — is hard. It's hard because your audience…they…hmm. How do I put this delicately? THEY...
Read Post
Explaining Explainer Animations...with an Explainer Animation
July 18 2018
// Education
Two minutes. That's how long it takes for most animated explainer videos to fully communicate a main point. And yet, within those two minutes, these highly engaging videos (also known as explainer animations) can do more for your brand than a 50-page proposal or even a 100-foot billboard ever could. The simple fact is that consumers are using video more than ever before to make purchasing decisions, with studies showing that landing page conversion rates can increase by 80 percent after the inclusion of a video. Explainer...
Read Post
IGTV: What You Must Know as a Marketer
June 27 2018
// Education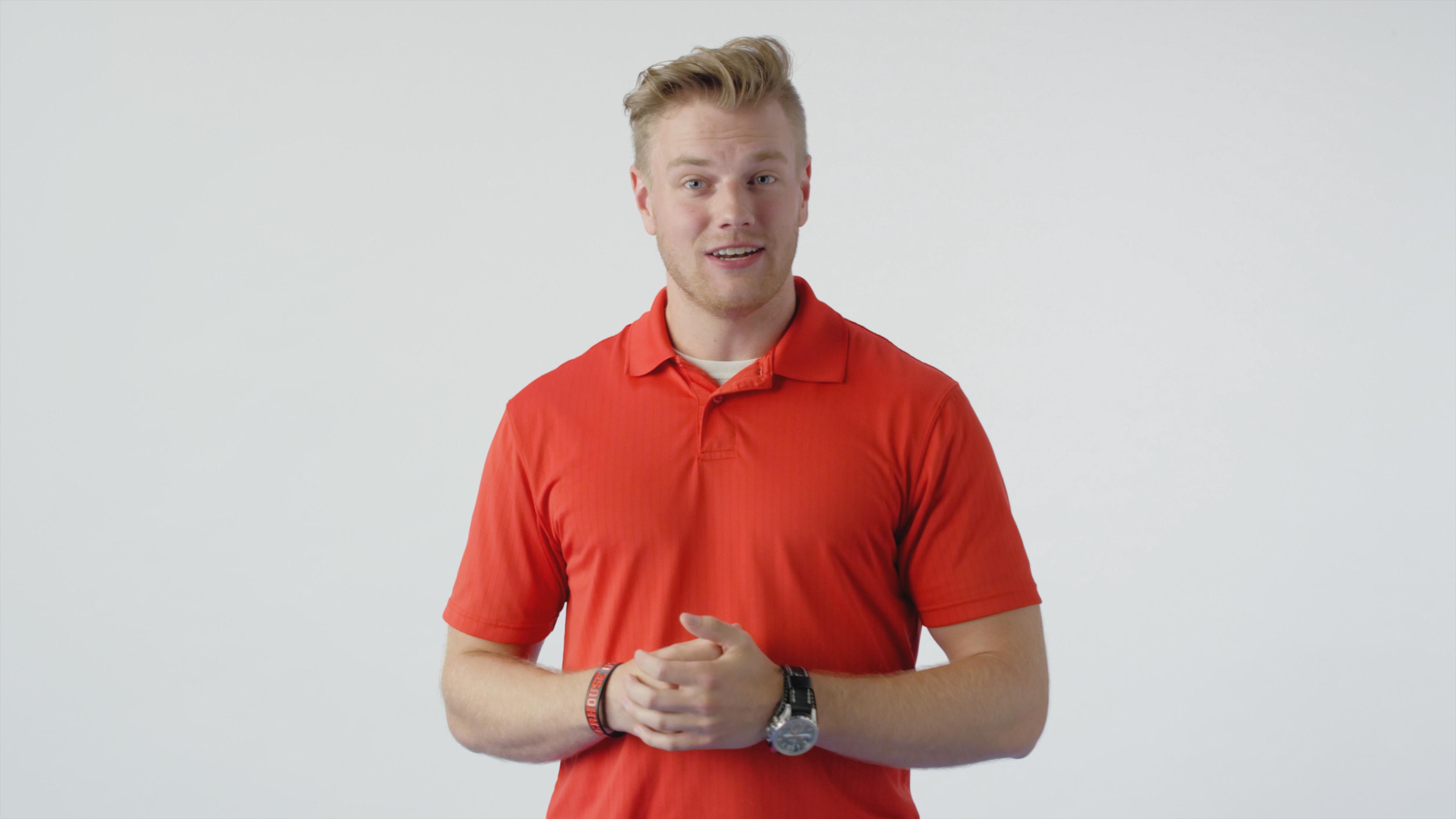 The Update On Friday, June 22, Instagram rolled out their newest mobile app update — creating some serious buzz for marketers around the globe. The buzz-worthy feature? IGTV. IGTV is a long-form video viewing function accessible within the Instagram app or as its own standalone app. It allows users to upload videos of up to 60 minutes in length. Different than Stories, IGTV videos remain on a user's 'channel' permanently instead of for only 24 hours. IGTV is already being compared to directly to YouTube. The biggest difference between...
Read Post
Four Video Marketing Trends to Keep an Eye On
May 16 2018
// Education
Fads and trends. Both are current. Both are popular. But one fades fast, while the other grows and evolves. Fads from the past are fun to look back at...and maybe point and laugh at. Furbies, mall bangs, and mood rings had their heyday, but thankfully, they've come and gone. When it comes to marketing, it's important to differentiate between trends and fads to ensure you don't sink your campaign before you even get started. So, what are some current video trends you should care about? The answer is not simply 'more social media' or 'more...
Read Post